Plumbing services based in Gatehouse of Fleet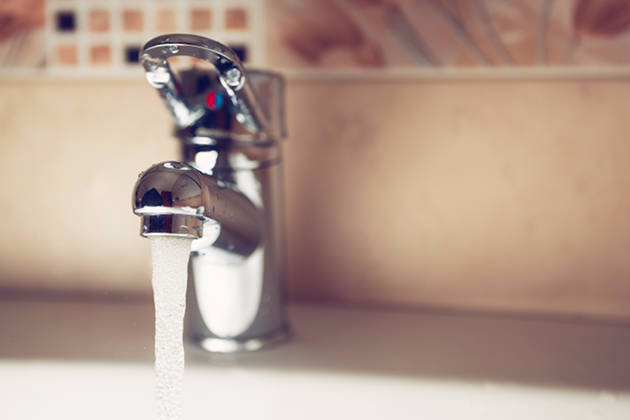 Covering Dumfries & Galloway and East Ayrshire
We offer a comprehensive range of plumbing services to our customers throughout Dumfries & Galloway and East Ayrshire. Ranging from plumbing repairs to bathrooms to shower rooms, we're confident in our ability to provide you with a service that will leave you 100% satisfied. If you're based within a 100 mile radius of where we are based in Gatehouse of Fleet and interested in our plumbing services, please get in touch.
Bathroom suites
At Scott White Plumbing & Heating, we cover all aspects of bathroom installation, from plumbing to tiling. This means that when you use us, you can sit back and relax knowing that you're in safe hands. For examples of what we can achieve with bathroom suite installations, please check out our website's gallery for examples of our work.
Shower rooms
If you're short on space, a shower room can be an excellent alternative to a bathroom. At Scott White Plumbing & Heating, we are dedicated to ensuring that each and every one of our customer receives a service that they are 100% satisfied with. If you would like for us to provide you with a free, no obligation quote or would like to ask us for professional advice, please get in touch with us today.
Plumbing repairs
At Scott White Plumbing & Heating, we also cover a wide range of plumbing repairs. With over 26 years of plumbing experience, we've had direct hands-on experience with most plumbing repairs. We're confident that we can provide you with a repair service that is effective, value for money and efficient.
Interested in our plumbing services? Contact us today
If you're interested to find out more about our plumbing services, we'd love to hear from you. To get in touch, you can call our mobile on 07763187625, our landline on 01557 815028 or send us a message through our website's contact form and we will get back to you as soon as possible.