Landlord CP12s based in Gatehouse of Fleet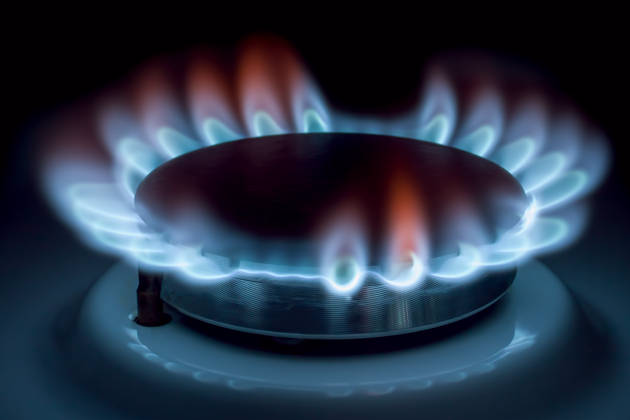 Covering Dumfries & Galloway and Ayshire
As someone responsible for letting out a property with gas appliances, you are required by law to have a CP12 issued to check the state of those gas appliances. Also known as a gas safety record or gas safety certificate, a CP12 will certify that the gas appliances of a property are in safe working order.
Importance of the Gas Safe Register
It is a legal requirement for gas engineers to be Gas Safe Registered. This is due to the simple fact that gas appliances can be very dangerous if not worked with properly. So before you have any work booked with a gas engineer, please make sure that they are Gas Safe Registered. We are more than happy to prove our accreditations upon request.
Book your landlord CP12 today
If you're within a 100 mile radius of where we are based in Gatehouse of Fleet and need to book a professional engineer for your annual CP12, please get in touch today. Whether it's a single property or multiple ones, we're more than happy to discuss your needs and requirements.