Heating services based in Gatehouse of Fleet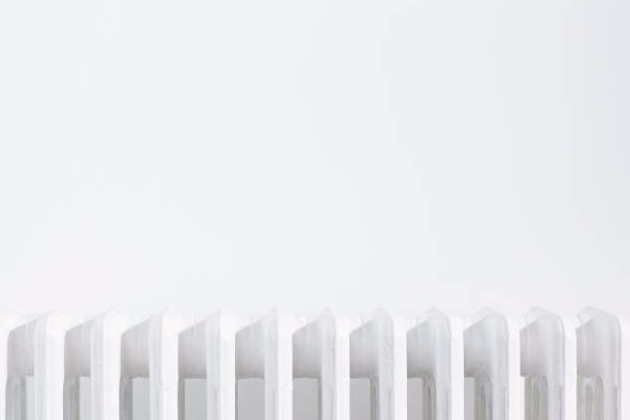 Covering Dumfries and Galloway & East Ayrshire
At Scott White Plumbing & Heating, we offer a comprehensive range of heating services to cover all of your needs. Whether you have a boiler that has broken down and is in need of repair, or are looking to have a brand new boiler installed, we are here to help. We are based in Gatehouse of Fleet and offer our heating services throughout Dumfries & Galloway and East Ayrshire. If you are local to us and interested in our heating services, please get in touch.
Boiler repairs
If your boiler has broken down and is in need of repair, Scott White Plumbing & Heating can help. We have a wealth of experience in repairing boilers and are confident in being able to provide you with a top class service. For more information, be sure to check out our boiler breakdown page.
Boiler installations
If you're looking to have a new boiler installed that is highly efficient and will be reliable for years to come, you've come to the right place. The boilers we install are great value for money and will provide your home with a consistent source of heat. Furthermore, we can offer you extended warranties on select boilers, giving you peace of mind that you are fully covered. For more information about our boiler installations, check out our dedicated boiler installations page.
Why choose Scott White Plumbing & Heating
There are a few reasons why you should choose us to help with your heating needs. Firstly, we are fully time served with over 26 years of trade experience. Furthermore, we are fully qualified to carry out heating services, hold full public liability insurance and are Dumfries & Galloway Trusted Traders.
Get in touch today for all your heating needs
Whatever your heating requirements might be, we're here to help. Whether you're looking for some friendly and professional advice, or would like us to quote on a new installation, we'd love to hear from you. To contact us, you can give us a call on our mobile on 07763187625, on our landline on 01557 815028 or by sending us a message through our website's contact form. Thank you and we look forward to speaking with you!