Boiler installations based in Gatehouse of Fleet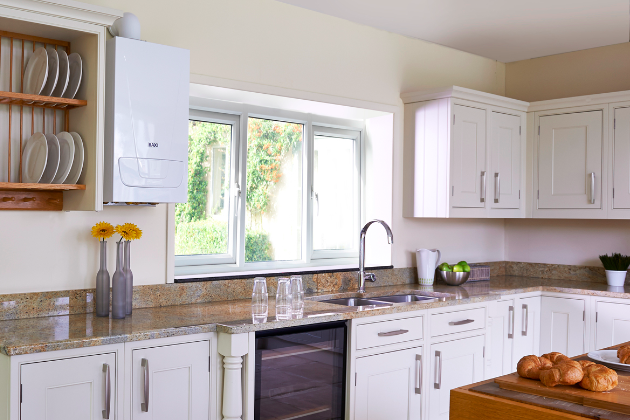 Offering our services throughout Dumfries & Galloway and Ayrshire
We choose the products we install very carefully because ultimately this affects our relationship with our customers and our reputation. Because of this, we select the brands of boilers we install based on reliability, efficiency and customer support. The last thing we want to do is install a boiler that causes problems for customers in the long run.
We are able to offer warranties of up to 10 years on the boilers we install, giving you complete peace of mind that you won't be face with a nasty surprise further down the line.

We are fully qualified to carry out work with gas boilers. We are Gas Safe Registered, which is a legal requirement for all engineers who deal with gas appliances. Our training, qualifications and commitment to a high standard of work mean that you don't have to worry.
Interested in getting an instant quote on a new boiler? Just answer a few questions using our tool below and we'll provide you with an estimate.